Discover
"Every oceanfront hotel claims that they have great views; this pastel pink property, with its private white sand beach and famous turquoise waters, puts all others to shame. The hotel's design perfectly enhances the surreal surroundings, offering intimacy and endless photo opportunities. With inspired culinary variety and a wide range of amenities and activities, it's easy to see why loyal guests love this family-run operation."
Amy Peniston, Fodor's Travel Guide
The Resort
Among Bermuda resorts, you simply won't find a property whose owners are more passionate and committed to their operation than the Lamb family - who've owned and operated the Pompano Beach Club since 1956.
Rooms, Suites, Townhouses & Offers
Revel in the coastal charm reflected in the resort's décor and ambiance, immersing yourself in the essence of Bermuda's vibrant culture. Take advantage of Pompano's popular breakfast and dinner meal plan, offering one of the best values in Bermuda.
Dining
The Pompano Beach Club is proud to offer a variety of restaurants, where the ambiance and views are as inspiring as the cuisine.
Local Attractions
So much beauty surrounds us that is worthy of exploration.
Location
The Pompano Beach Club is dramatically situated overlooking Bermuda's southwest coast and adjacent to the Robert Trent Jones designed Port Royal Golf Course.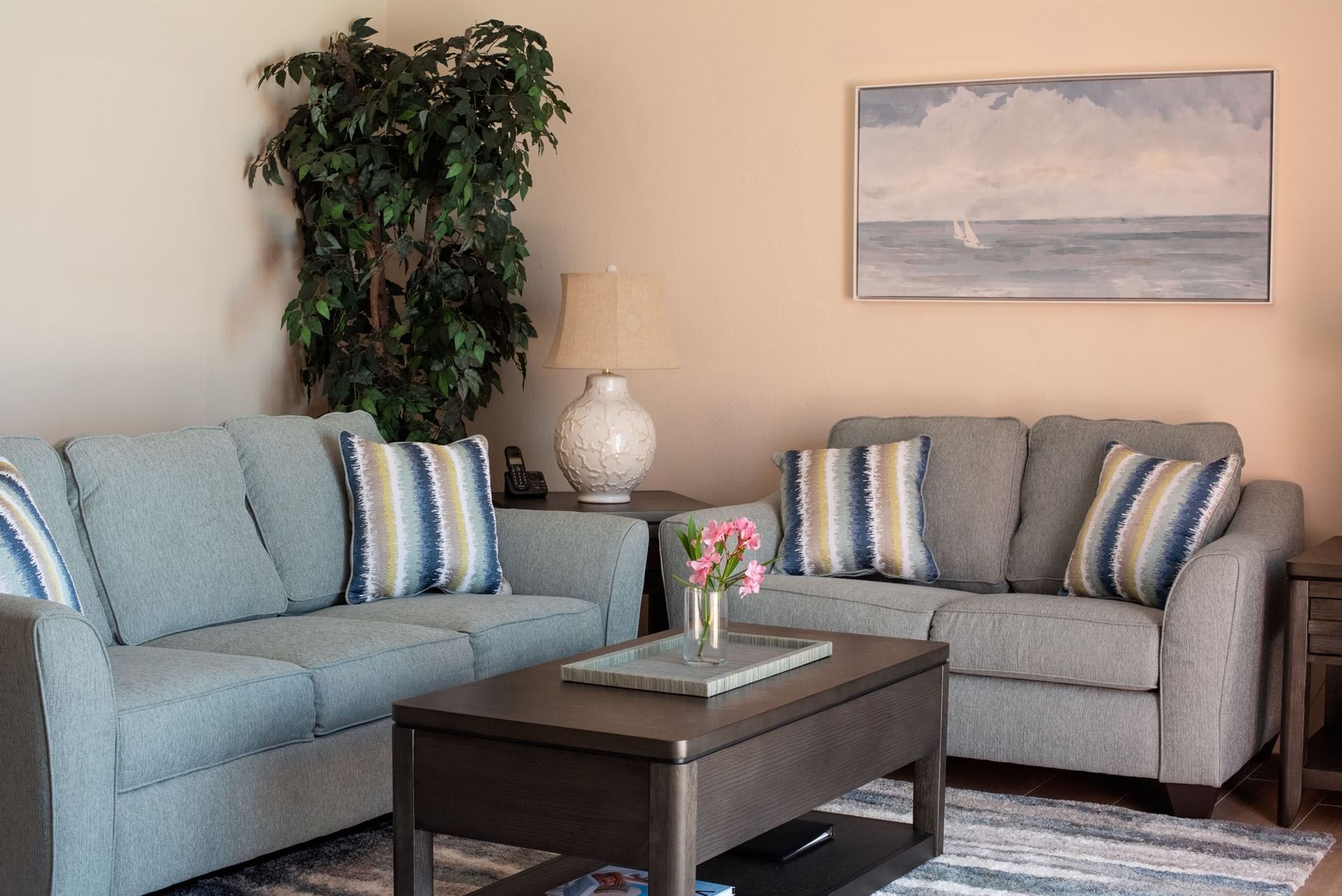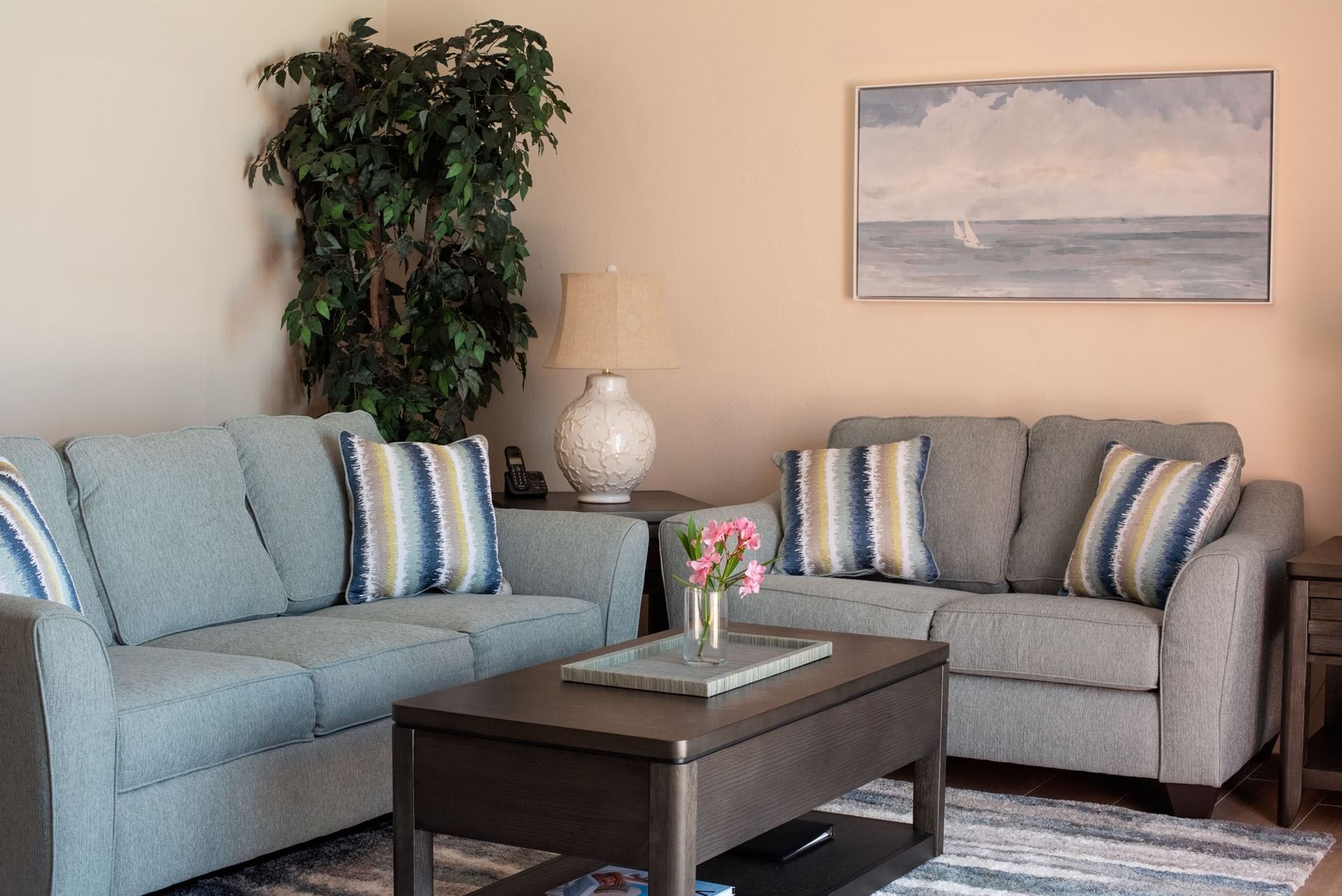 Pompano Beach Club
~ An unforgettable experience.
Let our friendly team welcome you to a place where cherished memories and a warm sense of family await.